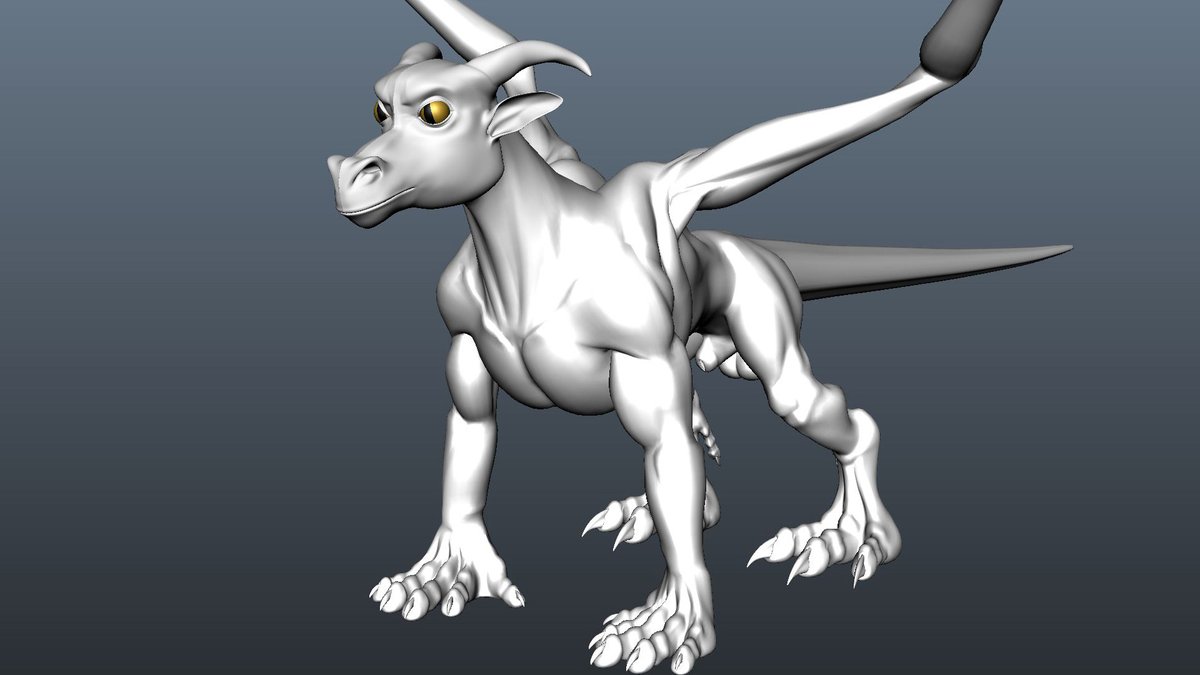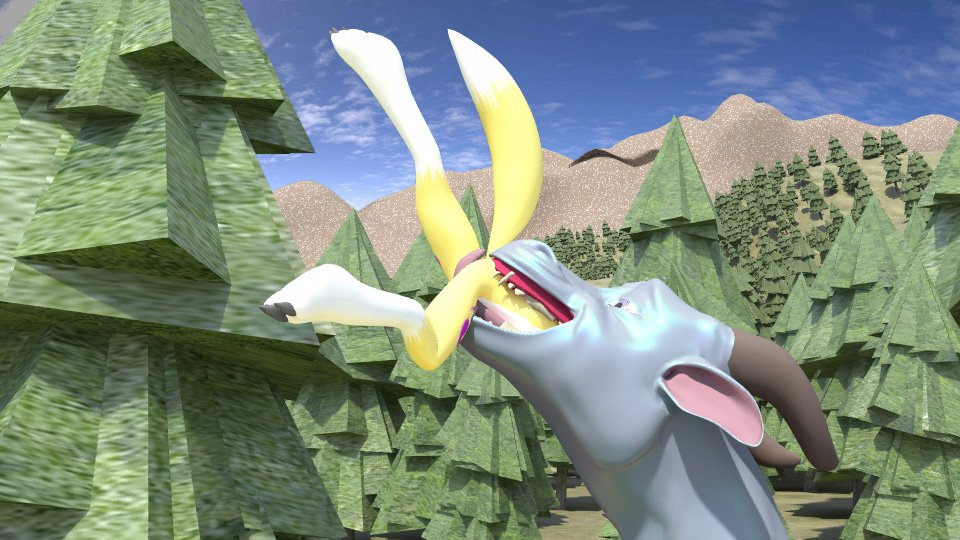 XXX A B R A S I C . C O M Pictures
I am Abrasic. I'm a guy that does a bit of underground 3D content creation and whatnot for the Axl Rose Vocal Coach several years. If you're here then you're one of the lucky people to stumble upon this site and who I am. Hey wow there's a pic of me. I am a year-old enthusiast in many things like 3D animation and developing plugins and ugly sites like this Acheroth.
I have been using Blender as my main 3D application ever since I was twelve. As of late I began my experience in 3D animation and I guess I'm okay at that. Check the animation progress in real-time. Acheroth of whatever email comes my way, I'd love to answer any questions Acheroth may have regarding me or my projects. I Acheroth the company so do not hesitate to reach out to me about anything! E-mail: me[at]abrasic. Specialties I Acheroth been using Blender as my main 3D application ever since I was twelve.
Coming soon? View progress on Trello. Download on GitHub. Legal Issues?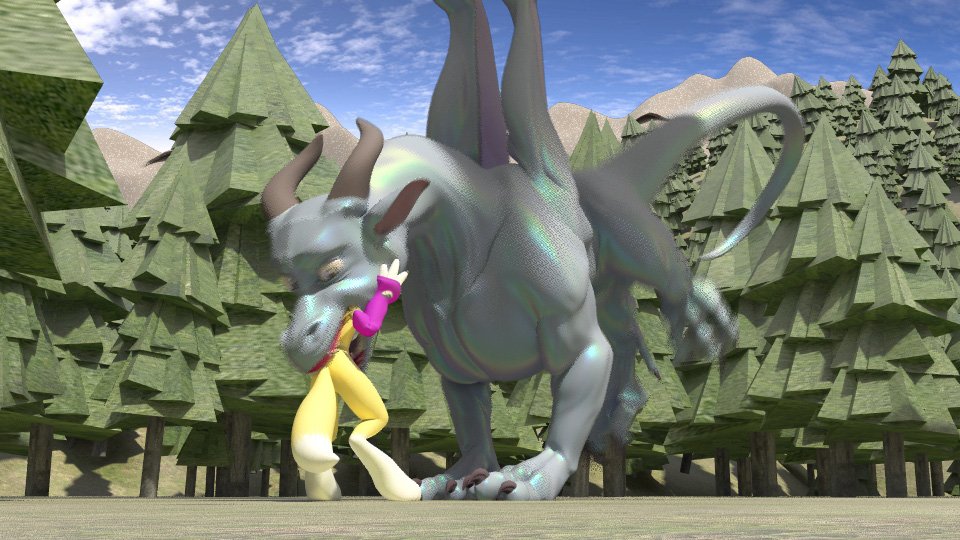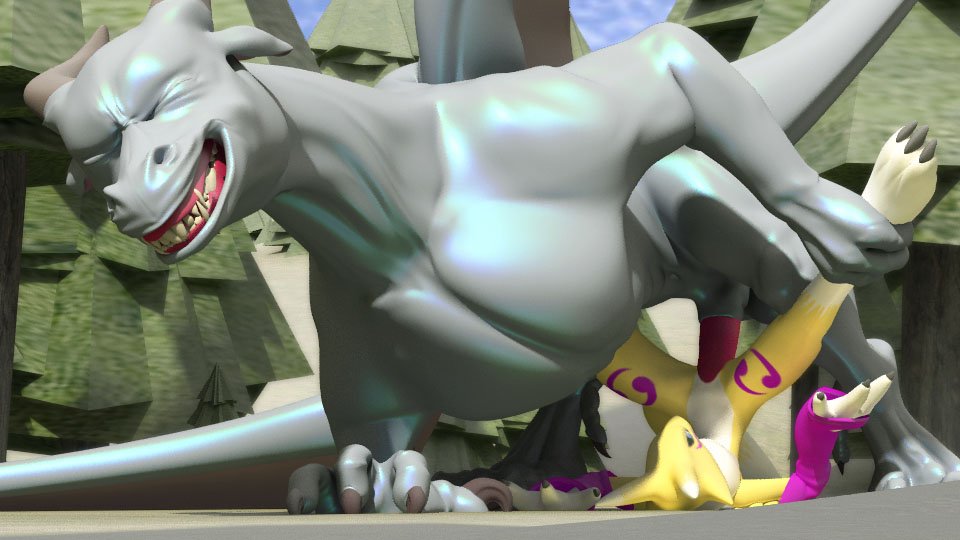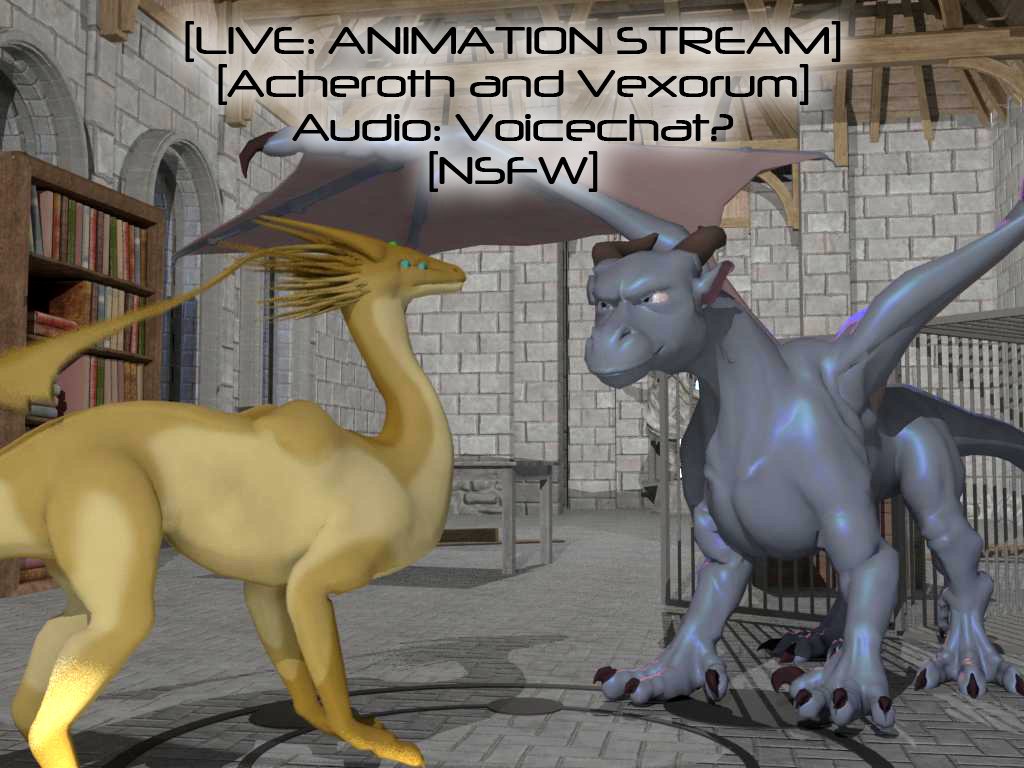 I am Abrasic.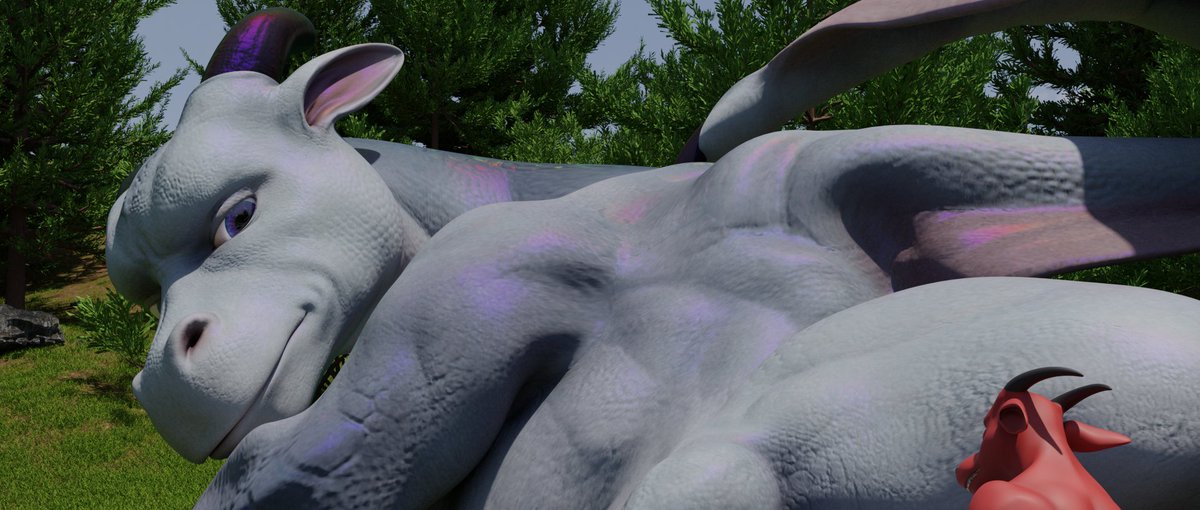 The latest tweets from @Acheroth.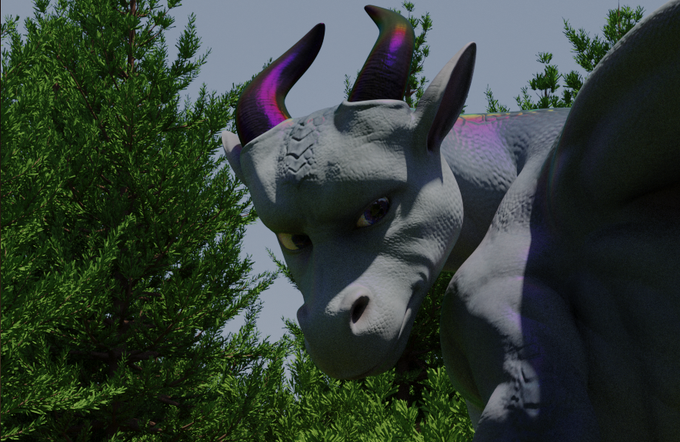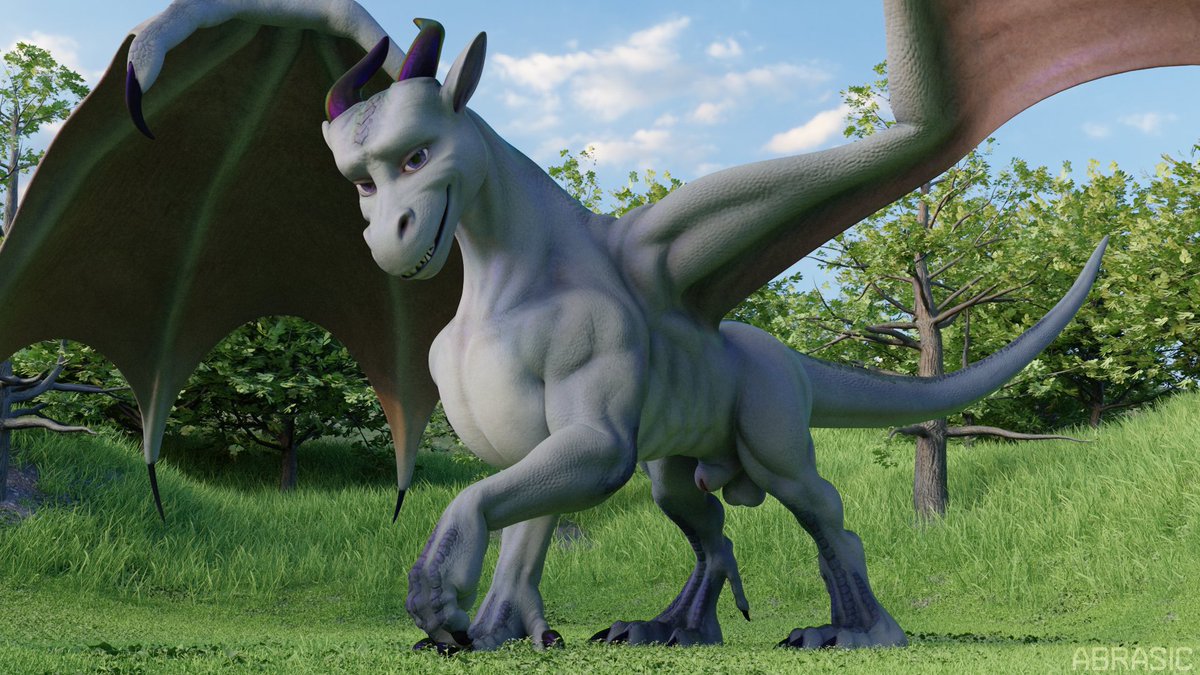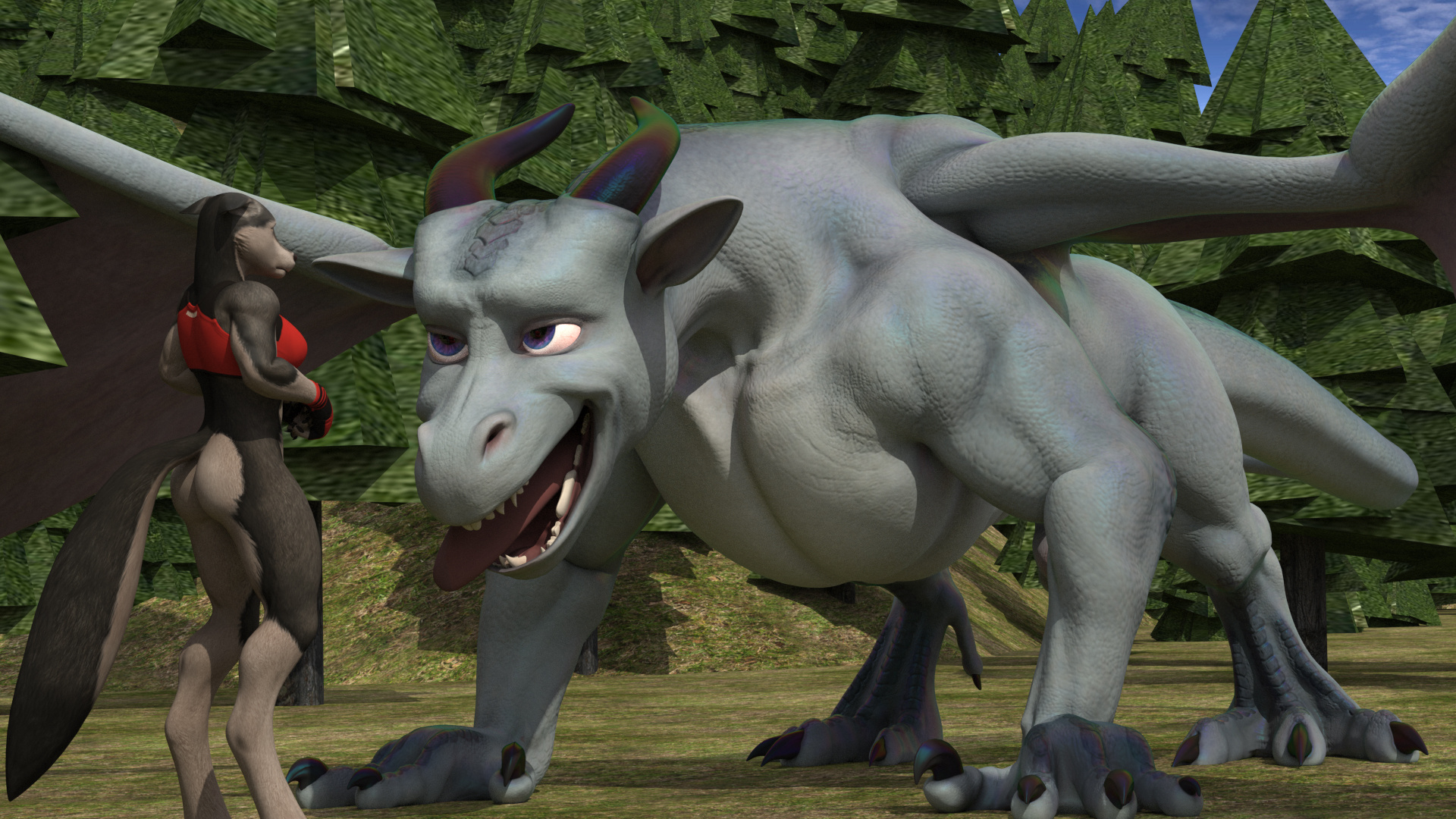 I'm Acheroth, and I'm a professional animator in the games industry. In my spare time I Like to make furry animations, typically (but not exclusively) macro or growth It takes a long arsed time to make even a short animation; and when I work full time (and sometimes crunch hours) in my day job, its not always easy to justify the amount.
I never got around to finishing it but got just over the 3, word mark and, honestly, the place where I stopped was funny enough imagining that as the actual ending to the story I was kind of ok leaving it as is. It was a night like all others and all through the tower experiments were strewn that thrummed with magical power. The wards were hung by the doors with care, to ward off bandits with no place there. The wizard was restlessly sleeping in bed, while prophetic visions rampaged through his head. The gray dragon in his cage heard no wings flap, too absorbed in his dozing, early morning nap. When across the lab arose such a clatter, the gray drake sprang wide awake to see what was the matter.